We all know that as a bride you should feel like a complete and utter princess but there is nothing quite like making your bridesmaids feel ultra-special too. Coming in as a close third place as most looked at (the bride first, then the groom) the bridesmaids deserve the right to look absolutely stunning and we think we've found the perfect way to make your bridesmaids feel that little bit extra special.
Flower crowns aren't just for festival season; they are rapidly becoming regular sights at a lot of the summer, rustic themed weddings. We've all seen and loved bunting, but the flower crown is a really cute way to make your bridesmaid's look and feel even more gorgeous.
These gorgeous flower crowns from Etsy shop Vintage Posie are gorgeous – helps that the photography is done by Katherine Hopkins photography. One of the good things by purchasing from Etsy is knowing you are supporting smaller independent brands.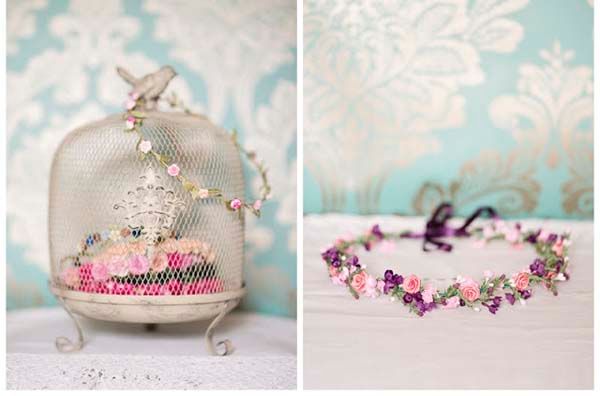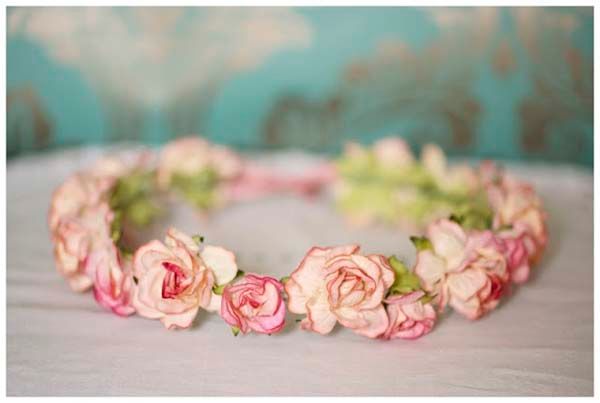 One of the great things about adding a flower crown is that your bridesmaids can have this as a keepsake after the wedding to use again.
Would you use flower crowns for your maids or more traditional bridesmaids wedding posies?