Making a decision at the best of times can sometimes be all kinds of difficult, but when it comes to choosing the type and colour of flowers for your wedding, decision making can be altogether at a stale-mate.
Don't get me wrong, choosing everything for your wedding is a hard job – believe it or not there is sometimes too much choice! We have been in the wedding flower business for over 9 years now and with this time brings experience we know how hard those decisions are and want to take away as much stress as possible. That's why our 'Sample' page is just for you.
This page is created especially for those people who haven't quite made their minds up yet or need a little helping hand. Showcasing some new, up and coming flowers, you can arrange for a sample of any of these flowers to be sent to you to see how well they incorporate into your wedding ideas and themes – making sure you get just the right choice for your wedding.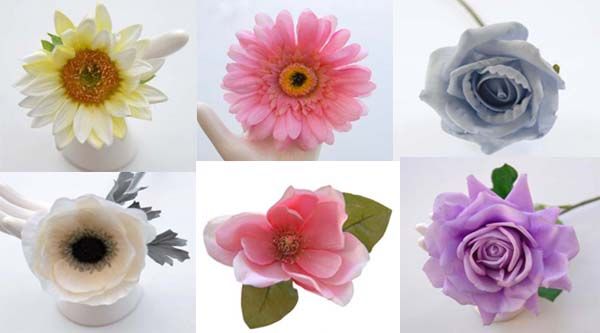 As well as making sure the colour is just perfect for your wedding, our samples make for a great excuse to get creative and create the bouquet of your dreams. Select what flowers you want for your bouquet and we can create your own vision. We don't like to just see you 'make do' that's why we can use any of the sample flowers and incorporate them into your true dream bouquet or table decorations.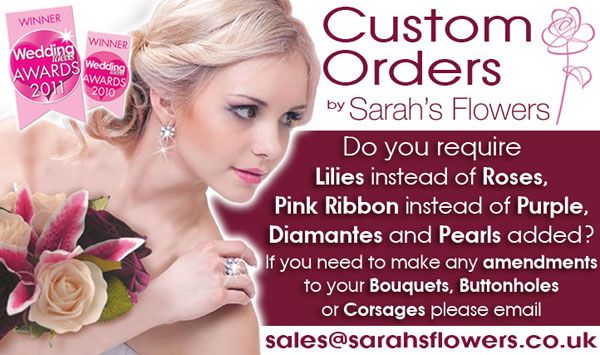 Still don't see any flowers that take your fancy or have a particular idea about what you want? Well why don't you contact us with your flower wishes and we will see what we can do!