There are just so many things to think of when planning a wedding, so much planning, thinking, idea generating and that's not to mention, budgeting and unless you're as rich as J-Lo a wedding planner is not always an option – I don't know about you, but blimy, I'm exhausted just thinking about it, but one way you can save yourself some serious stress levels is by doing a bit of DIY, and not of the 'putting together a wardrobe' kind.
It is becoming more and more popular for the couple in question to be getting well and truly stuck into the wedding planning and doing things themselves. From creating decorations to handmade invites, it has never been more acceptable than to give your wedding a more of a handmade touch and a great place to start is the wedding favour.
Traditionally given as a sign of gratitude, the wedding favour is a great place to start at attempting to make your wedding more homemade. Now for the ideas: some people go down more traditional gifts: printed wrapper sweets or a mini bottle of bubbles but the beauty of doing it yourself is you can push the boundaries of your ideas – here at Sarah's Flowers HQ we quite often have a quick-fire round of ideas, and here are some for you:
How about filling a small matchbox with a mix of flower seeds from all the places that the Bride and Groom have visited. All you need is some plain matchboxes and get them printed with the names of places – simple but very effective…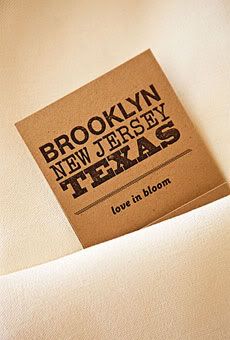 Everyone loves Popcorn right!? Well how about getting some Popcorn containers with the couples name and fill with yummy sweet or salted popcorn…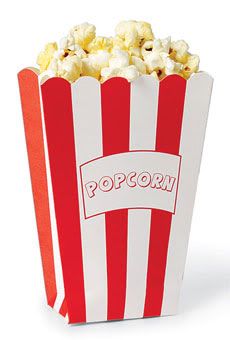 Individual Rosemary plants. These plants are really easy to grow to get you started and all you need is to start some little shoots, repot them, label and leave for the guests. Why Rosemary? Well it is a sign of fidelity – perfect for a wedding right?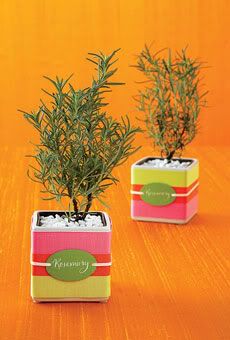 Collect some flat pebbles or stones and decorate them with people's names and use as name cards, then turn them over and put an individual message on each one for your guests to keep…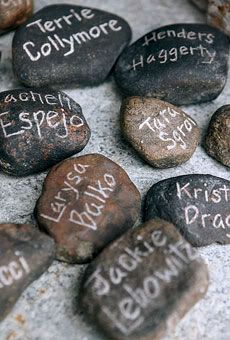 How about a musical favour? Try recording some the couple's favourite songs and putting them onto a cd, label them up and gift them. This is really simple but oh so personable…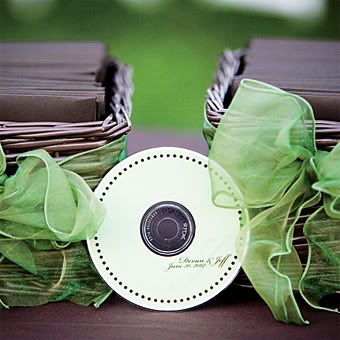 Grab some old jam jars – wash them out, grab some glass paint marker pens, decorate the jars: include your guest's names and fill with some handpicked flowers. Your guest can then take them home and re-use the jars at a later date…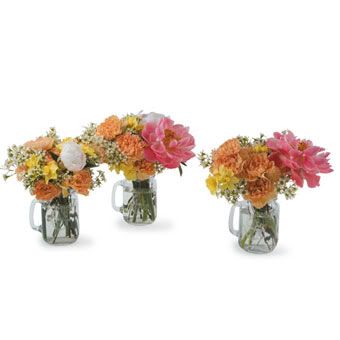 The list is endless when it comes to creating your own wedding favours and they really do not have to cost the world – the key is in the planning and the earlier the better, leading you more time to concentrate on getting excited!
At HQ we have a great range of reduced items in our sale section which can be used in making wedding favours, such as small craft pegs or our red aluminium craft wire.
Tell us what you had at your wedding and your favour ideas?