Am I allowed to mention it's nearly Christmas? Scary thought but with only 7 weeks until the big day, no we're not talking about your big day, we mean the day when Santa comes down the chimney and we all know what that means? The somewhat dreaded Christmas shop.
You know how things can get hectic and stressed around this time of year: remembering who you need to buy for, what on earth you're going to buy certain loved ones (the males mostly) and most of all trying to stretch the budget, roll all of this into one and you can bet your bottom dollar this makes for a very stressed time! Well here at HQ we don't do stressing, we like to put the kettle on, relax, chill and take it easy and that is all helped by key planning – that is where Sarah's Flowers can really help you planning your big day.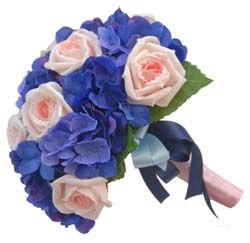 With our artificial wedding flowers there is no need to worry about the timing when ordering, our silk flowers can be stored for when you need them and not when the chosen flower might be in season or when a supplier can fit you in – this can also add certain pressure onto you and your purse strings. When you order from Sarah's Flowers you can correctly budget yourself and buy your dream flowers for when you really need them. Another bonus by ordering with us? Avoiding the terrible Christmas and 'Sales' rush. We know just how hard it is to keep your mind clued into when the last delivery dates are etc and I know for sure that planning your order in enough time to keep your flowers fresh is probably one of the single most hardest things to do, not to mention hiking up the price! Stop now… Grab a chair, get in your pj's and relax. Browse online and place your order in plenty of time and let us take the strain for you – this is your day, not time to stress.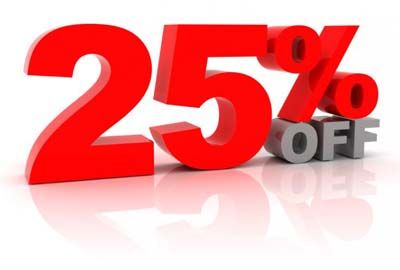 And don`t forget you still have time to use our special offer code which will give you a whopping 25% off your wedding flowers.
Just enter the code SF2512 when you go though checkout on any new order placed via the website.
That's right a quarter off any wedding flower order placed from samples to bridal bouquets to custom orders.