Any wedding is going to be the best day of your life, but these days there is an urge to make this already 'big day' a little bit more bigger and better by making it slightly more unique, and despite what you might think, being unique doesn't have to cost the earth. These 8 ways to make your day more unique will help you create a wedding that is just 'so you'
• Create your own dress style
Not every bride has to wear a full-length, full skirted gown. Think out of the box and try to really reflect on you and your own personal style. There are so many options out there: think tea length, dresses with sleeves, slim skirted dresses that expose a kitsch heel or even a coloured wedding dress – the list endless.
• Make your blooms different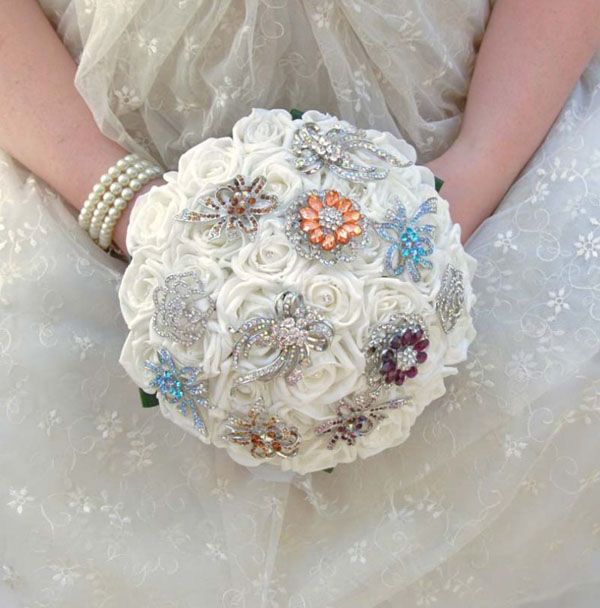 White Rose Bridal Bouquet With Crystal Diamante Brooches
Brooch bouquets are a fab way to make your bouquet look just a little more different and stylish. You could even think of including personal trinkets or family heirlooms too. We do some fab brooch bouquets at more than affordable prices .
• Unique favours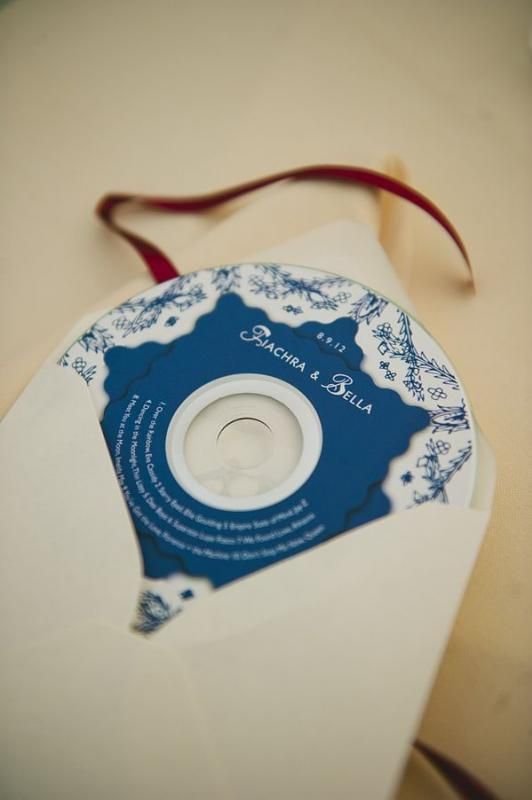 Give your favours a personal touch by making them unique to you as a couple. Try creating a personalised cd of your favourite songs as a couple – it's a great keepsake for guests to remember your day.
• Special venue
When choosing a venue try to think of locations that are special to you both. It could be somewhere your parents got married, or where you were proposed too.
• It's all about the family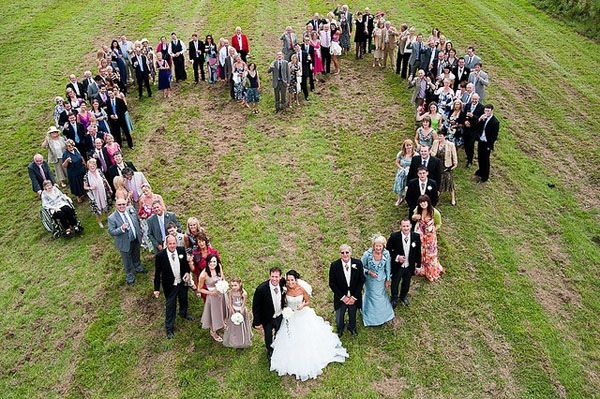 Weddings are a great time to get the family well n truly involved. Whether it's a formal role like Usher or Bridesmaid, or whether you assign a job for each member to do. People feel happy to help when it comes to weddings are like to feel important.
• Stationery love
Designing your wedding stationery is where you can well n truly customise your wedding to make it more 'you' when designing your invites think about including things that you both like to do together – for instance if you like travelling try including a map of all the places you've loved going to together.
• Props ahoy
If you both have a shared hobby why not include a prop of it for some fun photos!
• Verse is sweet
Personalise your wedding ceremony with special readings and poems. Bespoke writing can really make the wedding feel more personal and special – it can even be framed after the wedding.
These are all really simple ways to make your wedding so very personal to you both and also create lasting memories for everyone else.
Why not tell us what made your day so unique?